The Benefits Of Getting Private Blood Tests
Blood testing is a reliable diagnostic method for gauging your overall health. Blood testing effectively monitors your risk of developing health issues such as cardiovascular disease, diabetes, anaemia or HIV. Through blood testing, physicians can get a better idea of the severity of a patient's condition, determine whether or not to proceed with the specific treatment, and rule out other possible causes of symptoms. As a result, private blood testing serves as a reliable indicator of health. If you want to stay on top of your health, getting regular blood tests near your area in Market Harborough is a great way to do this.
Can I book a private blood test near me in Market Harborough?
To answer your question, yes. However, before planning a private blood test, you should consult a professional healthcare provider to examine you for any symptoms to indicate an illness or chronic disease. After a thorough physical examination, your physician will inform you of the relevant blood tests.
Furthermore, if you want to go for routine blood tests, consider the following:
Complete blood count (CBC).
Metabolic profile test.
Tests for thyroids.
Before conducting private blood tests, make sure to seek professional medical advice. Mistrys Pharmacy, conveniently located near Market Harborough, is here to support you in the following ways:
Instruct you on how to prepare for a blood test properly.
Provide you with fast, and reliable results.
Help you understand the results of your tests.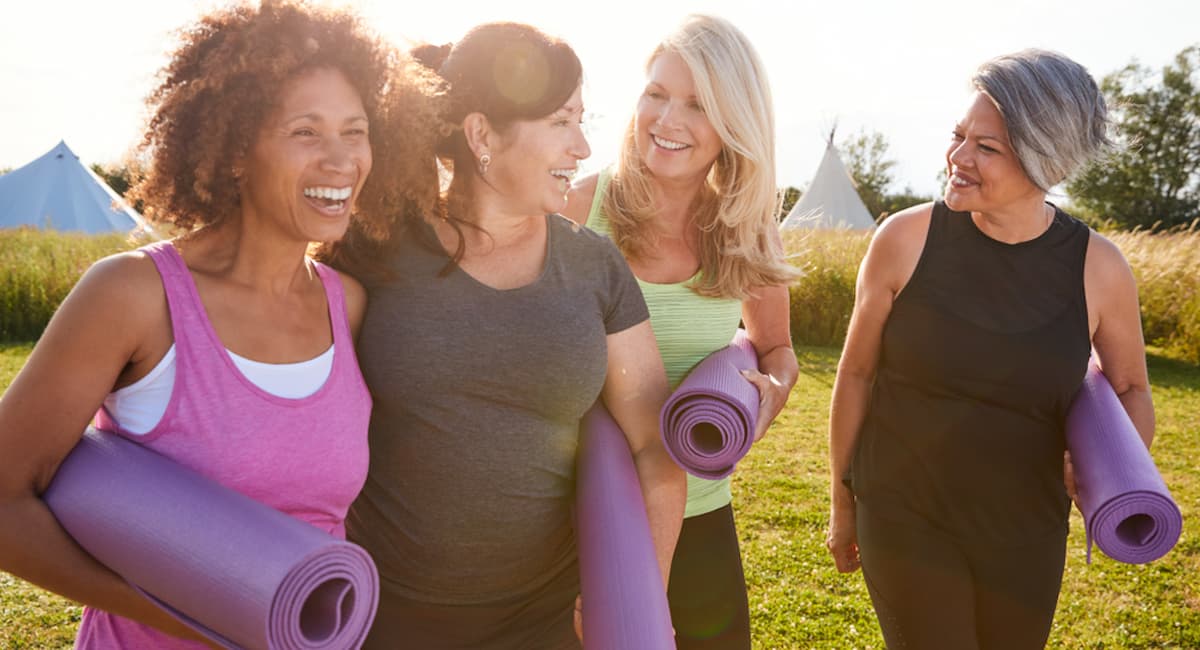 What can a private blood test detect?
There are several applications for blood testing. Blood tests provide valuable insight into your overall health and well-being.
You may already know that blood tests may reveal important things about your health, such as your cholesterol levels and whether or not you have diabetes.
However, did you know that blood tests can also help detect organ damage, diagnose infections without symptoms, and uncover cancers in their earliest stages?
By opting for private blood testing, you can benefit from a more systematic approach, a faster turnaround, greater convenience, and confidential services.
Furthermore, getting a blood test is an excellent way to plan for improving your health and living longer.
What is the best blood test near me in Market Harborough?
The top list of most common blood tests available near you in Market Harborough includes the following:
Complete blood count (CBC).
A CBC is a blood test that examines several different blood cells and helps diagnose everything from anaemia to cancer. CBC indicates the count of white blood cells, red blood cells, platelet, haemoglobin concentration and hematocrit.
Metabolic panel.
The metabolic panel can be either basic or comprehensive, depending on the level of detail required. This blood analysis evaluates 14 different components that can indicate a kidney or liver illness or even a hormonal imbalance.
Lipid panel.
This test is also known as a full cholesterol test or lipid profile. It determines the levels of cholesterol and triglycerides in your blood.
Thyroid panel.
A thyroid panel assess your thyroid function to diagnose and track treatment progress for thyroid disease.
Cardiac panel.
This blood test evaluates the concentration of cardiac biomarkers. Proteins, peptides, and enzymatic activity are all examples of such biomarkers. Myocardial infarction, or a heart attack, is easier to diagnose with the help of this test.
Sexually transmitted infection tests.
The diagnosis of many STIs only requires a blood sample. These tests are frequently accompanied by sampling urine or swabs from affected tissue for more precise diagnoses.
Coagulation panel.
Coagulation tests determine how quickly and effectively your blood clots. Your doctor can determine if you are at risk for excessive bleeding or blood clots (thrombosis).
C-reactive protein (CRP) test.
The blood test can determine the level of CRP. A high C-reactive protein level indicates either short- or long-term inflammation.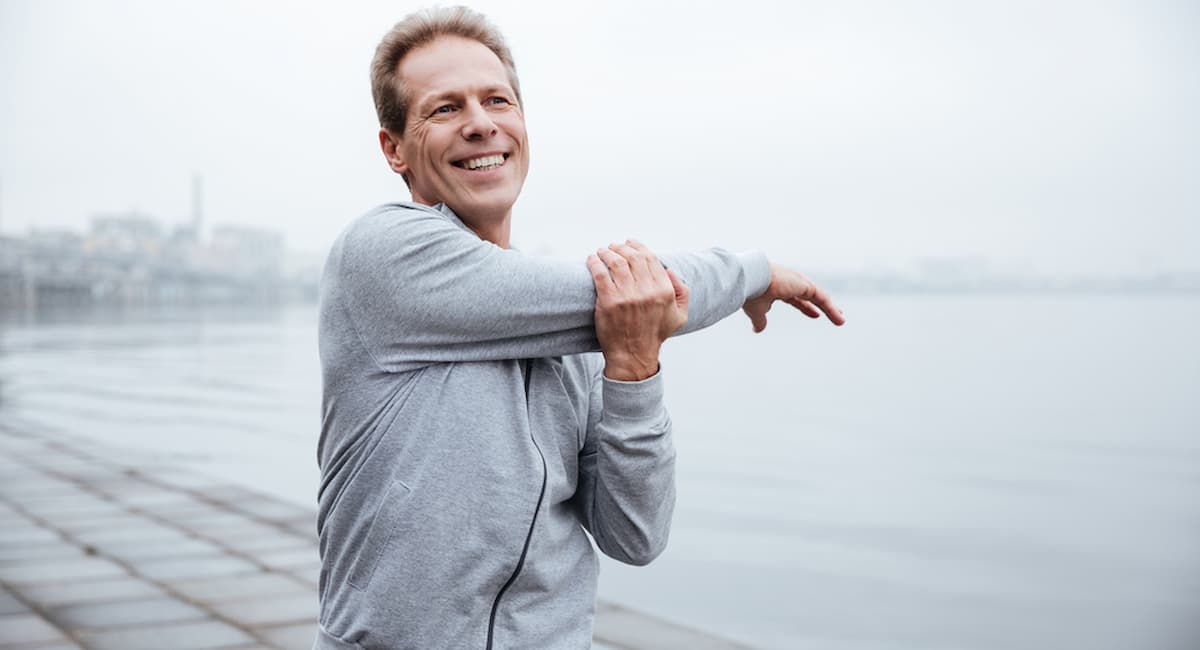 What are the benefits of taking a private blood test?
A long and fruitful life depends on your physical and mental health. Thus, blood tests provide a valuable assessment of your general health.
As an added bonus, they help diagnose various diseases and health issues, detect infections, and establish whether or not your organs are functioning properly.
Moreover, you should have a blood test done at least once a year. However, you may need to increase the frequency of your blood testing from every three to every six months if you have preexisting diseases like hypertension, heart disease, or diabetes.
Get in touch with us for additional queries, or visit Mistrys Pharmacy near you in Market Harborough.
Updated 15/12/22
This blog post was written on behalf of Mistrys Pharmacy by Pharmacy Mentor.
Categories
Categories
Archives