Regular STI Testing: Why it's Important for Your Sexual Health
If you're in Market Harborough, you can get an STI blood test at Mistrys pharmacy. We are available for you to test all different types of STIs. Plus, you can usually get an appointment on the same day. So, protect your sexual health and schedule your test today.
Continue reading to learn about STIs and different available tests for early diagnosis.
What are STIs, and how do you test for an STI?
Sexually transmitted infections (STIs) are diseases you can get through sexual contact. Bacteria, viruses, or parasites usually cause it.
To reduce your risk of getting an STI, practice safe sex using condoms and dental dams. In addition, getting tested regularly is another way to ensure you stay healthy.
Considering diagnosis, there are a few different options for testing for STIs, which include:
The blood test can check for things like HIV and Syphilis.
The urine test can tell if you have Chlamydia or Gonorrhea.
The swab test is for which they'll take a sample from your cervix, urethra, or throat to check for Chlamydia, Gonorrhea, and Herpes.
Nevertheless, we offer convenient blood testing for STI detection at our pharmacy. But it's always a good idea to consult us beforehand so we can figure out which test is suitable for you.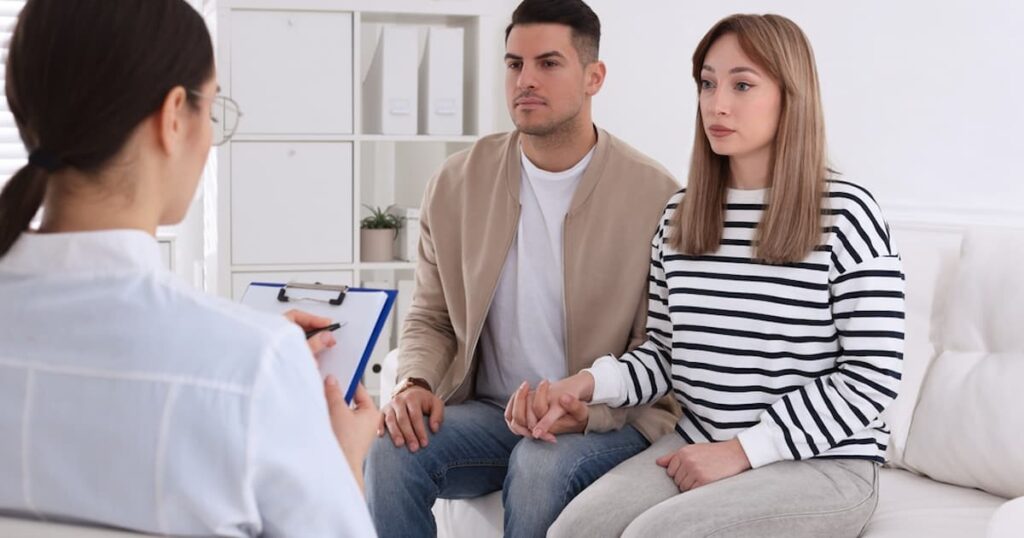 What are some common types of STIs?
There are several types of STIs, but the most common types of these infections include:
Chlamydia is a bacterial infection that can infect the cervix, urethra, and rectum. It is common among young people, but you can quickly treat it with antibiotics.
Gonorrhea is another bacterial infection that can infect the cervix, urethra, and rectum. You can also treat it with antibiotics.
Genital Herpes is a viral infection that causes painful sores on the genitals. The Herpes Simplex virus is its cause, and you may treat it with antiviral medications.
Human Papillomavirus (HPV) is also a viral infection that causes genital warts and certain types of cancer. You can prevent it with the HPV vaccine.
HIV is another viral infection that can weaken the immune system and lead to AIDS. It transmits through sexual contact, blood transfusions, and sharing needles. Still, you can treat HIV with antiretroviral medications.
What STIs can a blood test detect?
A blood test is very beneficial in detecting several sexually transmitted infections, including:
HIV
Syphilis
Hepatitis B and C.
However, it is essential to note that not all STIs can be detected through a blood test. For example, a blood test cannot detect infections such as Gonorrhea and Chlamydia (in some instances).
How do I know if I have an STI?
There are a few ways to diagnose an STI:
Look for symptoms: Some STIs, like genital herpes and syphilis, have visible signs. If you see any sores, bumps, or discharge down there, it's time to get a test.
Get an STI test: The most accurate way to know if you have an STI is to get appropriate testing, like blood tests, urine tests, and swab tests.
Consider the risk factors: If you have been sexually active recently, getting an STI test is a good idea, even if you have no symptoms.
Hence, if you worry that you may have an STI, you must see your physician as soon as possible. If left untreated, these infections may cause severe health consequences.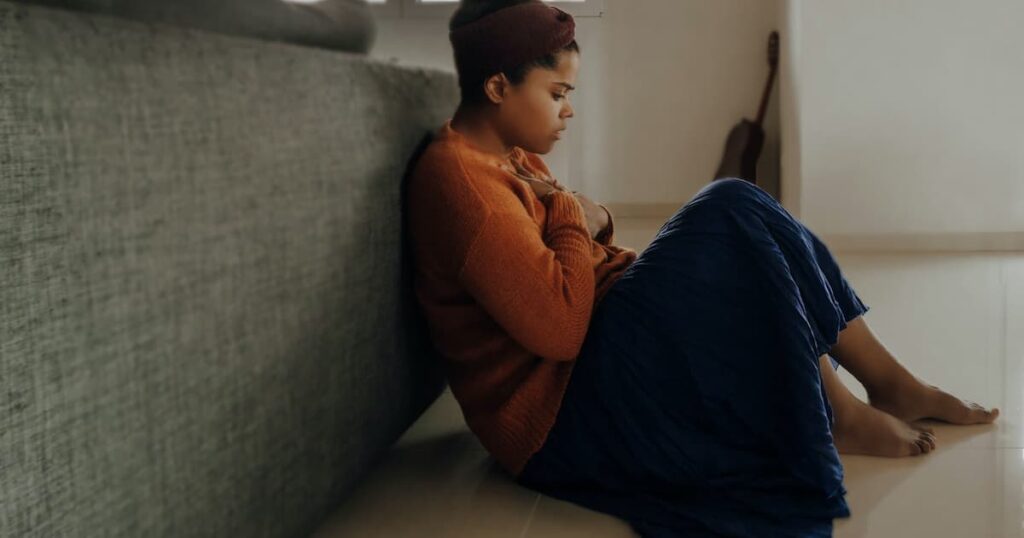 Where can I get an STI Test in Market Harborough?
If you live near or in Market Harborough and want to get tested for STIs, look no further than Mistrys Pharmacy. We offer a wide variety of STI tests to diagnose potential infections accurately. Thus, don't let STIs endanger your well-being.
Book your test today to protect yourself.
This blog post was written on behalf of Mistrys Pharmacy by Pharmacy Mentor.
Discover related articles