Protect Your Health with the Yellow Fever Vaccine – Now Available in Market Harborough
Mistrys Pharmacy has got you covered with our accessible yellow fever vaccine clinic in Market Harborough. Trust in the care of our experienced staff, and let us be an inclusive partner in your healthcare.
Keep reading for further details about the yellow fever vaccine, its longevity and age requirements.
How long does the vaccine last?
The yellow fever vaccine is essential in protecting yourself from the virus when travelling to endemic areas. A common question people have is how long the vaccine protects you.
It is proven that a single dose of the yellow fever vaccine offers lifelong protection. However, remember that the duration of protection may vary for different individuals or some countries.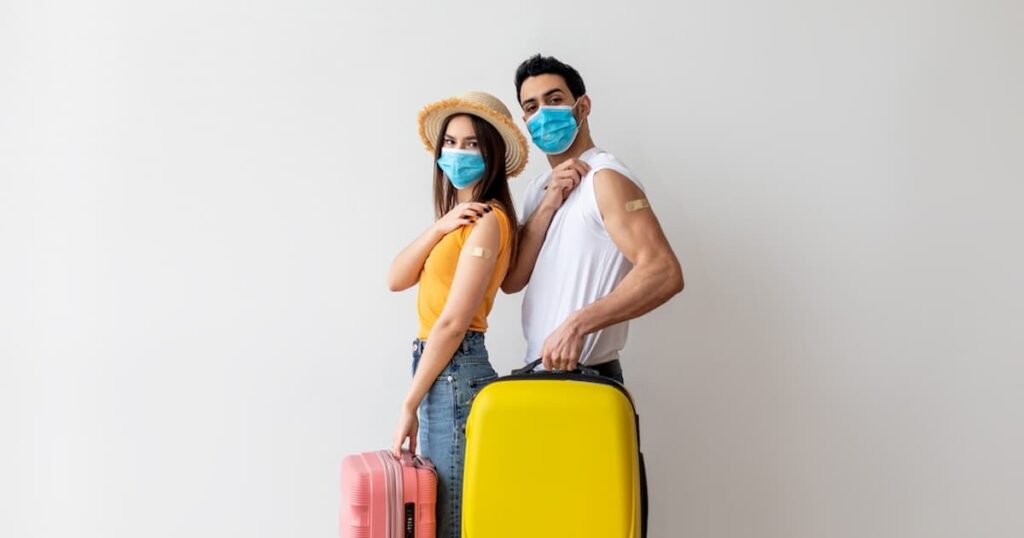 Who needs the vaccine?
The yellow fever vaccine is highly effective in protecting you from the virus when travelling. However, not everyone needs this vaccination.
This vaccine is given to people 9 months or older who travel to or live in areas at risk of disease transmission. It commonly includes areas of Africa and South America.
Furthermore, high-risk individuals, such as travellers visiting endemic areas for long periods or those working in outdoor occupational settings, might also need the vaccine. People with certain medical conditions, such as a weak immune system, are advised to get the vaccine.
Also, some countries require proof of yellow fever vaccination for entry. So, check the vaccination requirements for the countries you'll be visiting.
If you need help determining whether or not you need the yellow fever vaccine, consult our travel clinic to find out whether you need the vaccine based on your destination country.
What is the yellow fever vaccine used for?
The yellow fever vaccine protects individuals from the yellow fever virus, a mosquito-borne illness that can cause fever, jaundice, and even death.
It can commonly cause a range of symptoms, including:
Fever
Headache
Muscle pain
Nausea
Jaundice (yellowing of eyes and skin)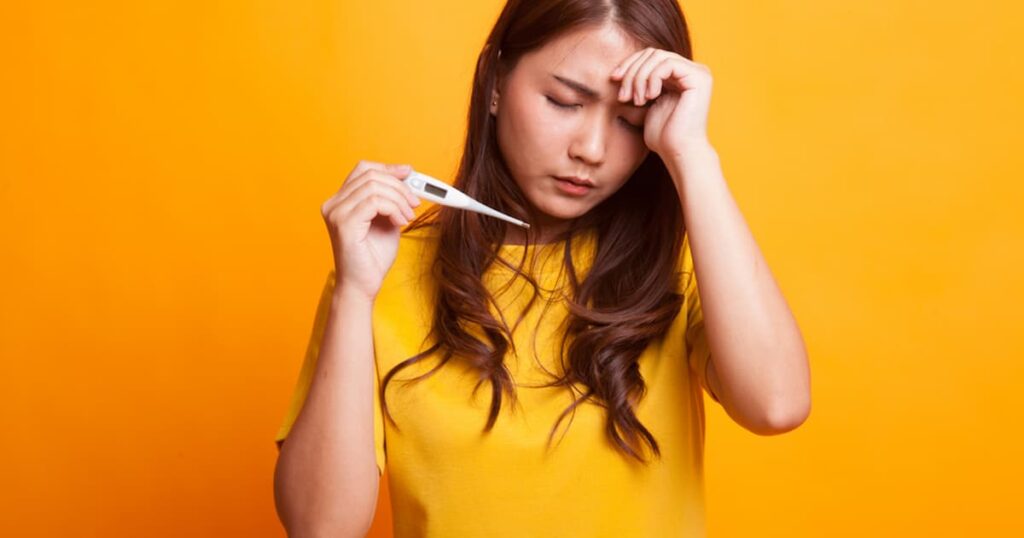 The vaccine effectively keeps you safe while travelling to or living in an area where yellow fever is present. Generally, the vaccine is given as a single shot and provides lifetime protection against the disease.
Meanwhile, we strongly advise following other preventive measures, such as wearing protective clothing, using mosquito repellent and sleeping under mosquito nets while travelling to endemic areas because with the proper protection and precautions, you can ensure your safe and healthy travels.
Do I need the yellow fever vaccine for travel?
If you plan to travel to a region where yellow fever is present, you must consider getting the necessary vaccine against the disease. The yellow fever vaccine is highly effective at preventing fatal viral illnesses.
Additionally, some countries require travellers to have a yellow fever vaccination certificate to enter. This is known as a "yellow card", and the validity of yellow fever vaccination may vary by country. So, check the specific requirements of the country you plan to visit.
For more bespoke advice, pop into the pharmacy and speak to one of our expert pharmacists.
Where to get the yellow fever vaccine?
Before you jet off to a yellow fever area, it's wise to check in with a travel clinic to determine if you need the vaccine and when the best time is to get it. Also, remember to take precautions whilst you're overseas.
Book your Yellow Fever Vaccine in Market Harborough. Mistrys Pharmacy has your back.
Contact us to schedule a convenient appointment today.
This blog post was written on behalf of Mistrys Pharmacy by Pharmacy Mentor.
Discover related articles