How To Get Your Winter Holiday Travel Vaccines
Getting a complete health risk assessment and proper vaccination is the best strategy before heading on to your next adventure. Immunisation not only lowers your risk of becoming ill but also of infecting those around you. Whether you want to visit the busy streets of Thailand, the tranquil shades of palm trees in the Caribbean, the Maldives' pristine beaches, or Dubai's glittering skyline and rich culture, we've got you covered. Get your travel vaccines near you in Market Harborough before flying off to these destinations.
Keep reading to seek professional travel health advice and vaccines in your area.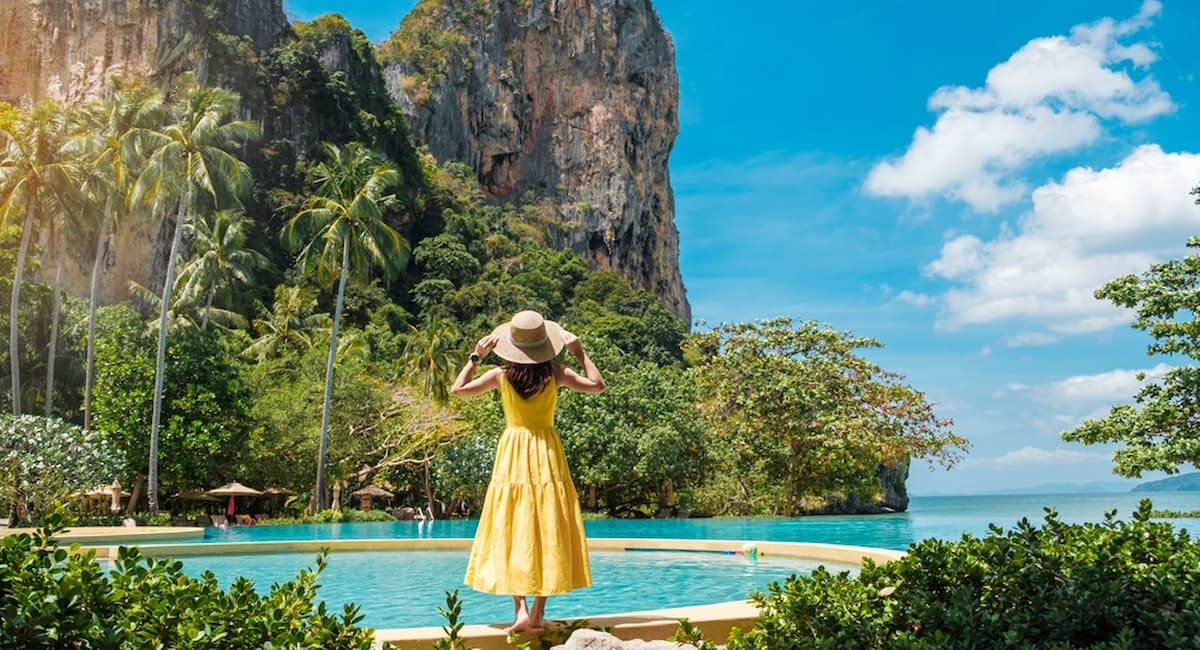 What travel vaccines should I book?
We've compiled the following guide to popular winter holiday destinations so you can jet off feeling protected.
What travel vaccines do I need for Thailand?
Thailand has a diverse landscape; it has a tropical wet and dry climate with three distinct seasons.
In contrast, many contagious and deadly infections, that are not present in the UK, are prevalent in many parts of Thailand. Therefore, it's imperative that you get the necessary vaccinations before travelling to Thailand.
Get your routine vaccines near you in Market Harborough, including flu and MMR vaccines. Also, hepatitis A and B, typhoid, yellow fever, Japanese encephalitis, and meningitis are other vaccines available (according to your destination and duration of the trip).
Furthermore, you should pay attention to anything you're eating to ensure that it's hygienically prepared. This will help you avoid stomach bugs like cholera.
In addition, all travellers should consult with a pharmacist beforehand for additional treatment, such as antimalarials.
What jabs do I need to go to the Caribbean?
Tourists can find a world of adventures in the Caribbean, as the region is home to numerous islands with unique characteristics. It would be best if you tailored your immunisation schedule to your destination, length of stay, activity, and immunity history.
The following routine vaccines are requisite before travelling to the Caribbean:
Measles/Mumps/Rubella (MMR)
Influenza
Also, tetanus, diphtheria, and pertussis (Td or Tdap) booster shots may be necessary depending on your age, sex, medical history, and destination.
In addition, the following vaccinations are also advisable for all travellers:
Hepatitis A
Hepatitis B
Typhoid
Yellow Fever
Rabies

What vaccines do I need for the Maldives?
The pristine beaches of the Maldives are world-famous. There are no mandatory vaccinations for entry into Maldives unless you fly from a tropical African country. However, it's best to be up-to-date with routine vaccinations.
In addition, you should get a vaccination against yellow fever before going to the Maldives, if you've ever been to a region where the disease is present. As an additional entry requirement, you may be required to submit a negative test for Covid upon arrival.
Moreover, tetanus and hepatitis A vaccines are also strongly recommended for all travellers. Those who plan to stay for an extended period or travel to a rural area should be vaccinated against Hepatitis B.
For the protection to be fully effective, you must get all the necessary vaccines from a travel clinic near you at least 2–3 weeks before departure.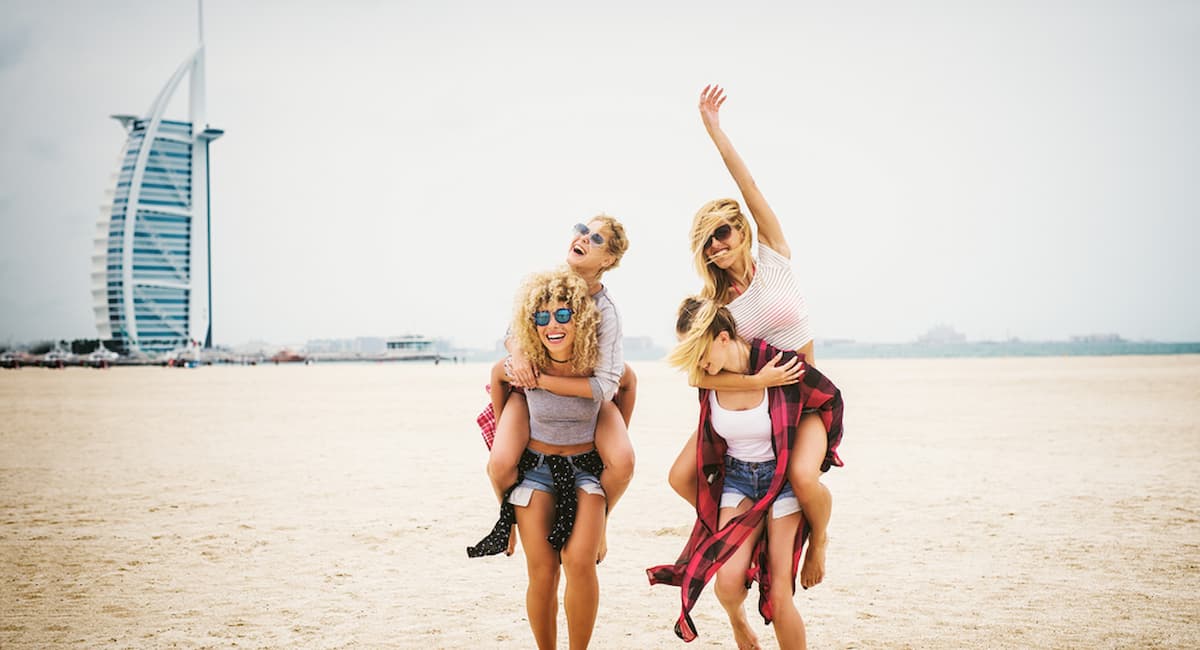 What travel vaccines do I need for Dubai?
Dubai is a fantastic destination for anyone looking for new experiences, delicious cuisine, or fascinating cultural sights. However, you should also make sure to get the necessary vaccinations before you visit Dubai.
Before visiting the United Arab Emirates, you must be up-to-date with routine vaccination such as flu and MMR vaccines. Additionally, regarding COVID-19 immunisation, it's best to get the most updated country-specific statement. You can get these from the UK Foreign Commonwealth & Development Office website.
Moreover, additional primary vaccines include the following:
Hepatitis A & B
Yellow fever
Pneumonia
Typhoid
How can I book travel vaccines near me in Market Harborough?
Get in touch to book your appointment. For additional queries, visit Mistrys Pharmacy near you at Market Harborough.
This blog post was written on behalf of Mistrys Pharmacy by Pharmacy Mentor.
Updated 15/12/22